Bare Maximum
We use BARE minimum ingredients, in its raw form, so that it can provide you MAXIMUM nutrition and energy.
Bare Maximum
All-Natural Snacks Made With Care
At Bare Maximum, we have a simple goal — use healthy, natural food to bring people happiness. We find that when others find joy, it is infectious. We want to share our family's carefully curated recipes with the world and bring a smile to people's faces. Learn more about what makes our all-natural, delicious, and nutritious snacks a great choice for your family!
Why Bare Maximum Should Be Your Snack of Choice!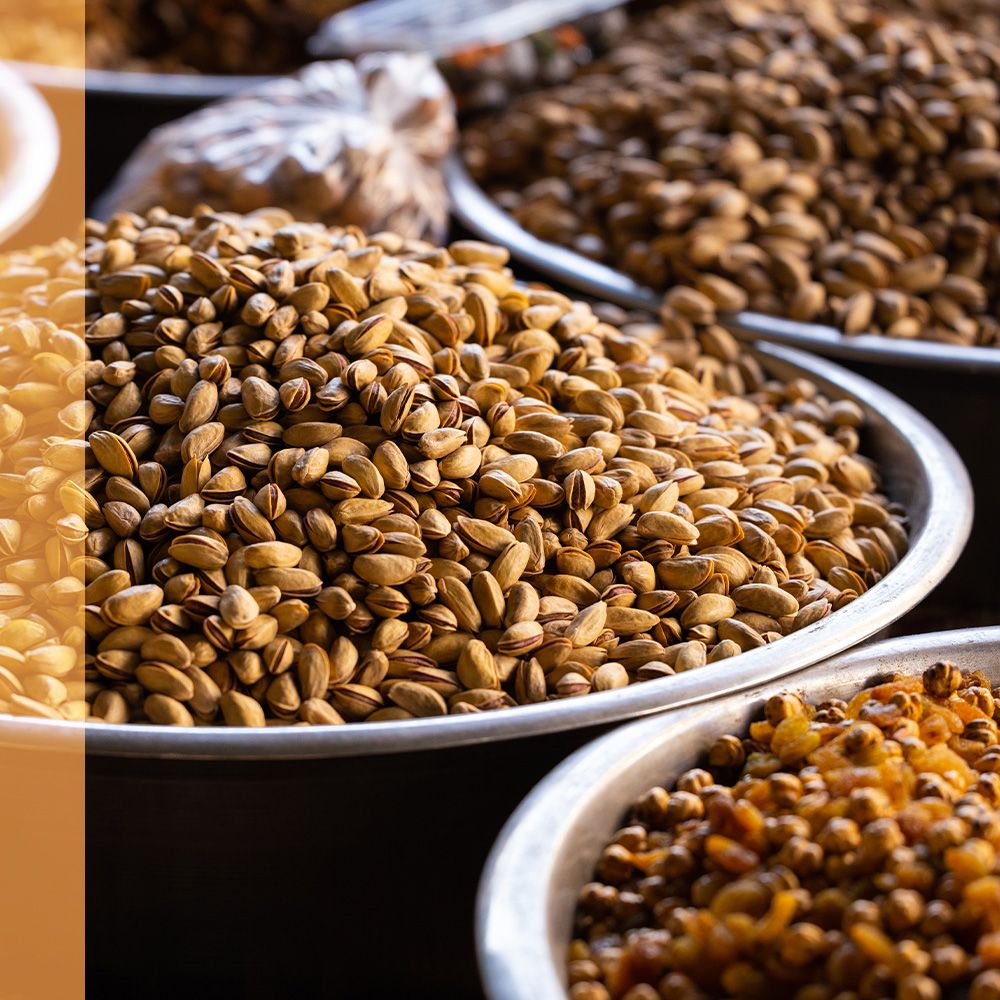 Raw & Natural
At Bare Maximum, we are committed to only using the best natural ingredients in our snack bars. These tasty, healthy treats are 100% vegan and don't contain any gluten, soy, or corn. You can enjoy any of our snack bars without compromising on taste. The best part is, you can eat these without worrying about skimping on nutrition. Each of our healthy snacks are designed to target day-to-day things you may have issues with, such as gut health, immune health, fiber intake, and more.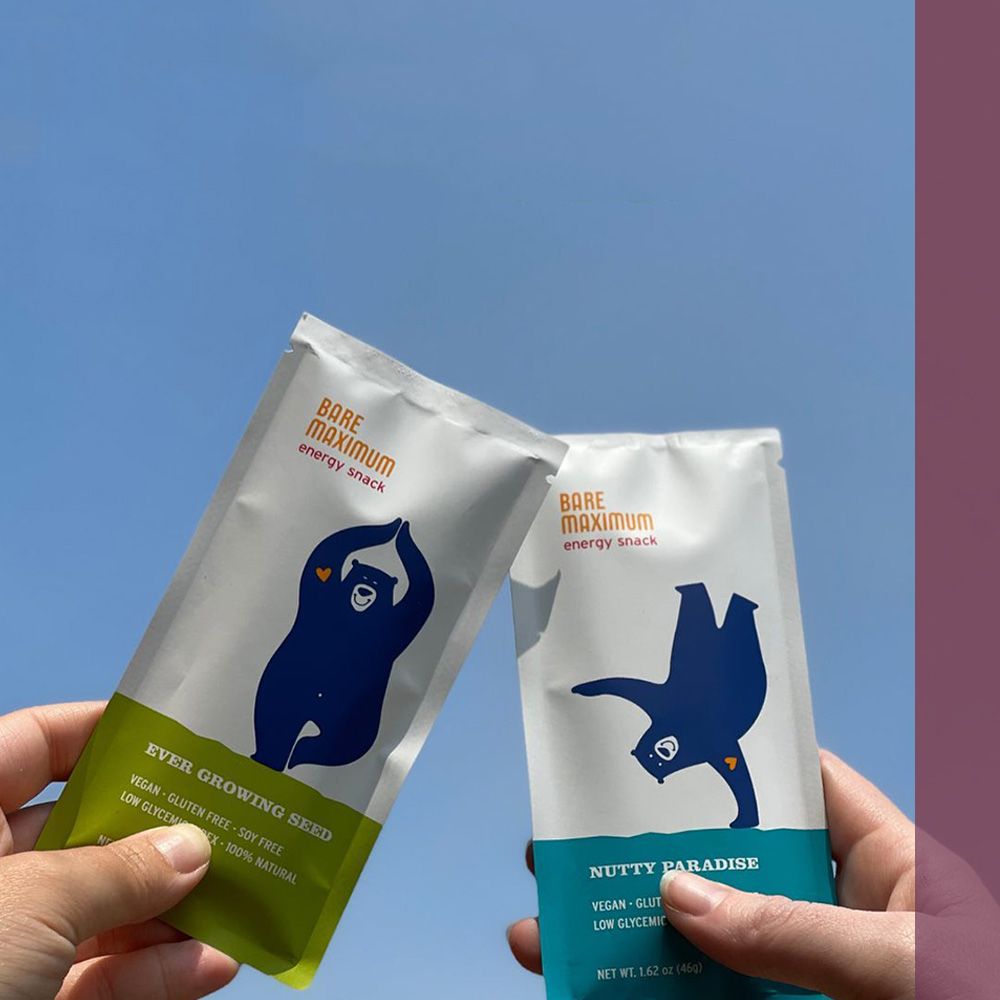 Made in Small Batches
Many people are concerned about portion control when it comes to snacking. It can be easy to lose track when you are eating something delicious! This also means it will be easier for you to try all of our different options, including:
On any given day, you can try them all and really get a boost because they are made in small batches.
We believe that nutritious, delicious food can do a lot to bring joy to the world. If we can put a smile on your face with a healthy snack, we've achieved our goal. Taste the difference when you try our products today!