Are you searching for a nutritious and delicious snack that will give you the energy you need to make it through your day?
Bare Maximum Energy Bars are the perfect solution! Our energy bars are made with only all-natural and vegan ingredients and are packed with protein, fiber, and healthy fats to help keep you energized and focused. Plus, you'll feel satisfied and reach your bare maximum potential with every bite! Try all of our delicious energy bar flavors today — get your sample pack now!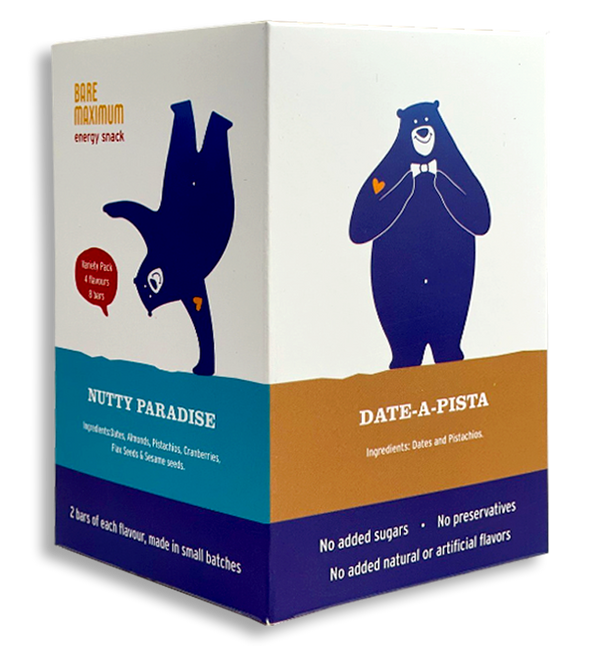 The Perfect Guilt-Free Treat
Indulge in our delicious snack bars and experience the joy of guilt-free snacking! Our energy bars are made with love, using only the finest natural ingredients to ensure you get the best food for your body. Plus, all of our snack bars are vegan, gluten-free, and full of flavor, so you can enjoy them with confidence knowing you are getting a healthy treat. So go ahead and treat yourself to a sample of snack bars and see why everyone is raving about Bare Maximum!

A Delicious and Nutritious Snack
Our energy bars are the perfect way to get optimal nutrition. Not only are they delicious and healthy, but they have also been designed to target specific health concerns. With our snacks, you can improve your gut health, immune system, and fiber intake — all without sacrificing taste! So enjoy the deliciousness and get the added health benefits, too, and buy your Bare Maximum energy bars today.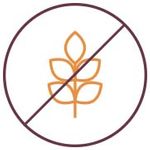 Gluten Free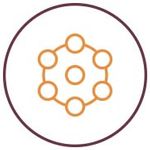 Filled With Protein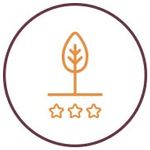 Real Ingredients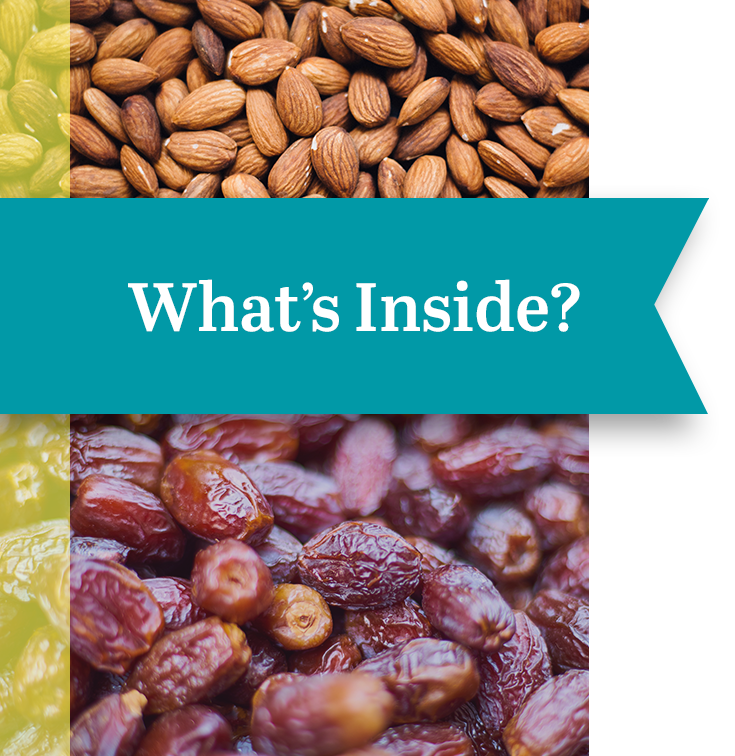 What's Inside?
Four Yummylicious Bars Per Box
One of Each Snack Bar Flavor
Vegan
Gluten-Free
Soy-Free
Corn-Free
Low Glycemic Index
100% Raw, Natural Ingredients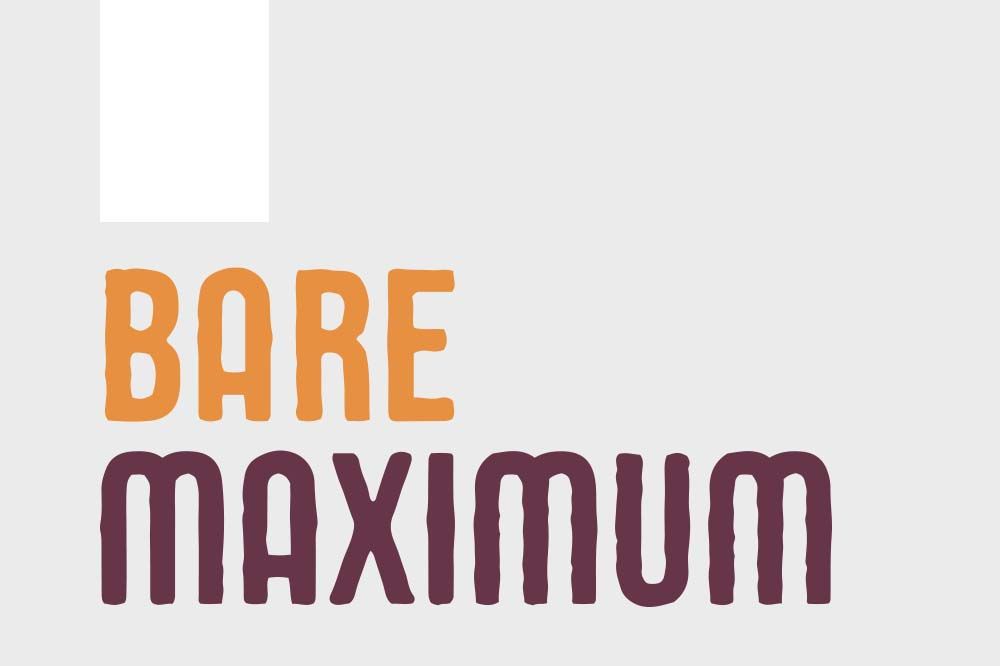 Four Delicious Flavors
Nutty Paradise: Dates, Almonds, Pistachios, Cranberries, Flax Seeds, and Sesame Seeds
Date-A-Pista: Dates, and Pistachios
Ever Growing Seed: Dates, Flax Seeds, Chia Seeds, Pumpkin Seeds, Sunflower Seeds, and Sesame Seeds
Go Fig-ure: Dates, Figs, Almonds, and Pistachios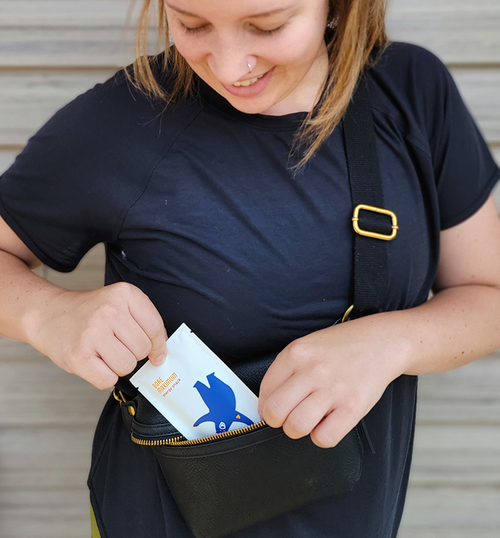 Give Bare Maximum a Try Today
With the Bare Maximum Sample Pack, you'll soon find your new favorite snack bar! Our sample pack of natural and vegan energy bars features one of each of our four delicious flavors. Whether you're in the mood for something sweet or savory, there's a flavor for you. All of our bars are made with natural ingredients and are free of gluten, soy, and corn.
With Bare Maximum, you can feel good about what you're eating and enjoy the amazing taste as well! Order your snack bar sample pack today and explore all the flavors we have to offer.
Bare Maximum Sample Packs